Specializations
Steel Hand Adept
System
Edge of the Empire
---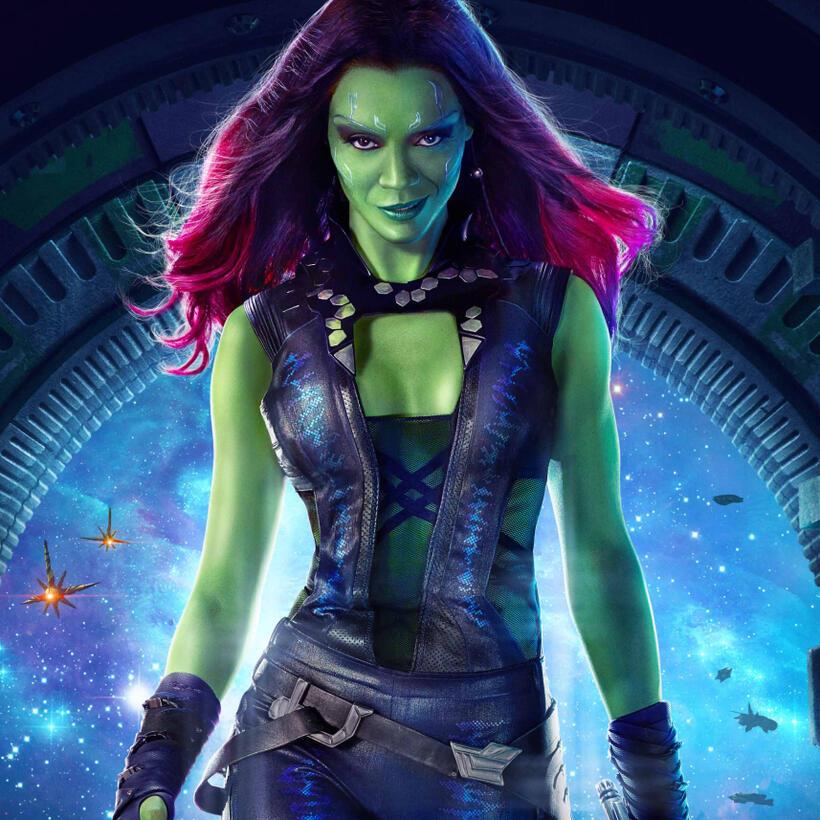 Characteristics
---
Skills
| Skill | Career? | Rank | Roll | Adj. |
| --- | --- | --- | --- | --- |
| Astrogation (Int) | | 0 | | |
| Athletics (Br) | X | 0 | | |
| Charm (Pr) | | 0 | | |
| Coercion (Will) | | 0 | | |
| Computers (Int) | | 0 | | |
| Cool (Pr) | X | 2 | | |
| Coordination (Ag) | X | 1 | | -2 Setback |
| Deception (Cun) | | 0 | | |
| Discipline (Will) | X | 1 | | |
| Leadership (Pr) | | 0 | | |
| Mechanics (Int) | | 0 | | |
| Medicine (Int) | | 0 | | |
| Negotiation (Pr) | | 0 | | |
| Perception (Cun) | X | 1 | | |
| Piloting: Planetary (Ag) | | 0 | | |
| Piloting: Space (Ag) | | 0 | | |
| Resilience (Br) | | 0 | | -2 Setback |
| Skulduggery (Cun) | | 0 | | |
| Stealth (Ag) | | 0 | | |
| Streetwise (Cun) | | 0 | | |
| Survival (Cun) | X | 0 | | |
| Vigilance (Will) | X | 1 | | |
| Brawl (Br) | X | 3 | | |
| Gunnery (Ag) | | 0 | | |
| Lightsaber (Br) | | 0 | | |
| Melee (Br) | X | 0 | | |
| Ranged: Light (Ag) | | 0 | | |
| Ranged: Heavy (Ag) | | 0 | | |
| Knowledge: Core Worlds (Int) | | 0 | | |
| Knowledge: Education (Int) | | 0 | | |
| Knowledge: Lore (Int) | | 0 | | |
| Knowledge: Outer Rim (Int) | | 0 | | |
| Knowledge: Underworld (Int) | | 0 | | |
| Knowledge: Warfare (Int) | | 0 | | |
| Knowledge: Xenology (Int) | | 0 | | |
Attacks
Sap Gloves

Range

Short

Skill

Brawl
Stun Setting, Pierce 1, Concussive 1, Disorient 1, Knockdown, (range can be longer)

Damage

6

Critical

3
Shock Boots

Range

Short

Skill

Brawl
Stun Setting, Pierce 1, Disorient 3, Stun 3, Knockdown, (range can be longer)

Damage

4

Critical

3
HL-27 Light Blaster Pistol

Range

Medium

Skill

Ranged: Light
Stun Setting, Accurate 1

Damage

5

Critical

3
Unarmed

Range

Short

Skill

Brawl
Stun Setting, Pierce 1, Disorient 1, Knockdown, (range can be longer)

Damage

4

Critical

3
---
Weapons & Armor
Sap Gloves (CaM), Enc. 1: Perception Difficulty 4 to spot.

Shock Boots (FC), Enc. 2: +1 Setback to notice them as weapons.

HL-27 Light Blaster Pistol (SoF), Enc. 1.


Merr-Sonn N-57 Armour (SM), Enc. 2 (5 if just carried): Multi-Band Comlink, LR (DC), Enhanced Optics Suite (EotE, AoR), Portable Plasma Shield (CotR)
... Soak 2, Melee Def 1 (from PPS).

Banal Apparel (DA): upgrade once the difficulty checks to identify the wearer.

Performer's Attire (DA): +1 Boost to checks to perform or attract attention.

N.B. SWSheets stats are for the N-57 armour.
Personal Gear
Earbud Comlink LR (CaM) if not in armour.

Utility Belt, +1 Enc.: Concealed Climbing Cord (CaM).
Extra Reload
Stimpack x5


Mk. III Backpack w. pouches (SS), +8 Enc.:
personal supplies
Datapad
Glow Rod
Emergency Medpac
Disguise Kit
armour/"armour" not currently worn.

The backpack is usually left in the ship/hotel room/speeder/cloak room.
Assets & Resources
Critical Injuries & Conditions
Talents
| Name | Rank | Book & Page | Description |
| --- | --- | --- | --- |
| Grit | 1 | Steel Hand Adept | |
| Toughened | 2 | Steel Hand Adept | |
| Acklay's Scything Strike | | Steel Hand Adept | |
| Far Strike | | Steel Hand Adept | |
| Iron Body | 2 | Steel Hand Adept | |
| Parry | 1 | Steel Hand Adept | |
| Precision Strike | | Steel Hand Adept | |
| Precision Strike (Improved) | | Steel Hand Adept | |
| Swift | | Steel Hand Adept | |
| Unarmed Parry | | Steel Hand Adept | |
Force Powers
Power
(Place-holder so that the FR shows.)
Description
Background
Vorpa works as a bodyguard normally, one who can blend in even in parties and the like (unless they're strictly "Imperial only", i.e., no aliens allowed). Sometimes she's the stereotypical armoured person with a blaster, sometimes she's a less-obtrusive aide, and sometimes she's the "exotic party girl"/arm candy accompanying her principle (whomever she's guarding).

If she's not working undercover/on the party circuit, then she does wear real armour.

Vorpa doesn't talk about her homeworld, but knowledgeable observers can figure out that she's not been brought up in a traditional Mirialan culture (she has no compunctions about baring her hair or showing more skin). Really knowledgeable observers might guess that she's not a pure-blooded mirialan, but probably a mirialan/human hybrid.

She will mention that her mother had medical training and so taught her where to hit people most effectively, while her father and uncles taught her how to hit hard and often.
Motivation
Reward: Credits.
Vorpa needs to earn money for the family back home. Plus improve her gear in general.

(It's possible that helping the Alliance to Restore the Republic is not an inexpensive proposition, plus the cover of being a bodyguard means that she might hear/see some interesting things.)
Obligations
--Obligations--
Responsibility 5:
As a trained bodyguard, Vorpa will always feel responsible for her "principal" (the one being guarded).
(Not to mention a responsibility to the family back home.)

Favour 5:
Vorpa owes a favour to someone who got her into the bodyguard business. (Or something like that; up to the GM.)

--Morality--
Current Morality: 50
Conflict: 0
Starting Morality: 50 (= +10 XP)

Discipline/Obstinance:
Vorpa is a disciplined bodyguard and normally not prone to distractions.
However, if she gets into a brawl, then it might be hard to drag her away from it.
Description
Age: 19.

Medium height.
Slim build, hiding a martial artist's muscles.

Black hair w. dark green highlights. (Often dyed for a job, or covered with a wig.)
Amber eyes.
Pale green skin. Normally: no visible Mirialan tattoos. (She never got them, but can fake them with a disguise kit.)

Can be dressed in armour, mundane clothing (Banal Apparel), or party clothing (Performer's Attire).
Other Notes
100 +10 +150 XP
500 +9,000 credits

MediaFire PDF links ...

Short version: https://www.mediafire.com/file/yid27unpv8cak6b/Vorpa.pdf/file

Long version (w. trees): https://www.mediafire.com/file/5pdcqrbwe4bkww7/Vorpa_%2528long_version%2529.pdf/file

Picture: https://www.mediafire.com/view/b0xk0pk7ysp1i7v/Vorpa_%2528well%252C_Gamora%2529.jpg/file